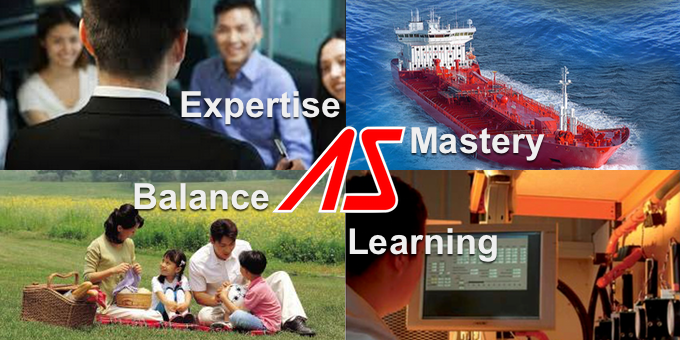 Working at Alarm Supply means enjoying what you do, and the company of the people around you. We hire across all qualifications and backgrounds, focused on training our team to be the best they can be.
We want people to be empowered to become experts in their field of work, and provide the environment for continuous learning through courses and first-hand experience and guidance with our team.
We are always looking to grow our team, and we actively seek people with interest in sales, engineering, and the likes.
If you are interested to find out more, please feel free to contact us with your CV at [email protected], and our recruitment team will be in touch with you soon!