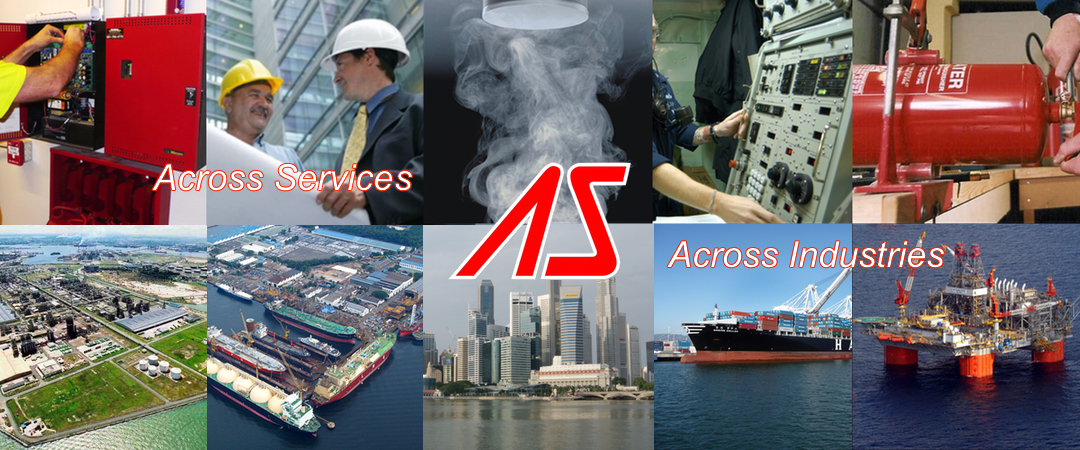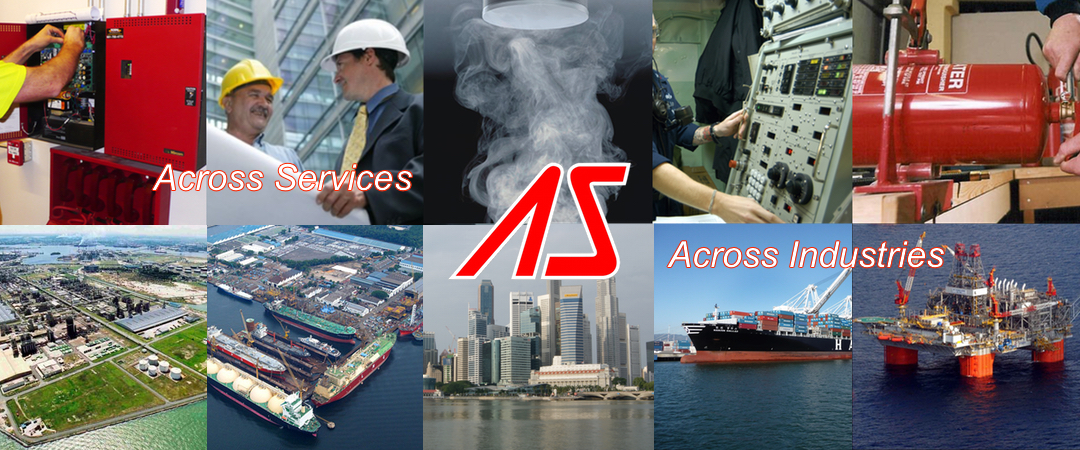 Complete Service. Without Compromise.
Trusted, professional and reliable. Our expertise are always at your service.
For over 30 years, we have served customers of various sizes and across industries to ensure they and their customers stay safe and confident in their environment.
We keep our team trained and updated on the newest trends and skills of the industry to ensure our customers always have the right solution for their needs.
We provide consultation, both standard and custom services solutions, and industry solutions for our reputed customers as we work with towards their success.
Specializing in
fire alarm, gas extinguishing and water-based extinguishing systems
, we collaborate with our clients on:
New build system designs
Installation
Testing & commissioning
Maintenance
Customizations
Additional & alteration works
Troubleshooting
We believe fire safety is of prime importance and a basic right, and we spare no effort to ensure that our customers have ease of mind with their project.
We make every effort to constantly improve to serve our customers better, and our commitment and professionalism has been a hallmark of our ability to deliver on projects of all sizes.
Contact us for more information, and we will be happy to share how we can serve you!